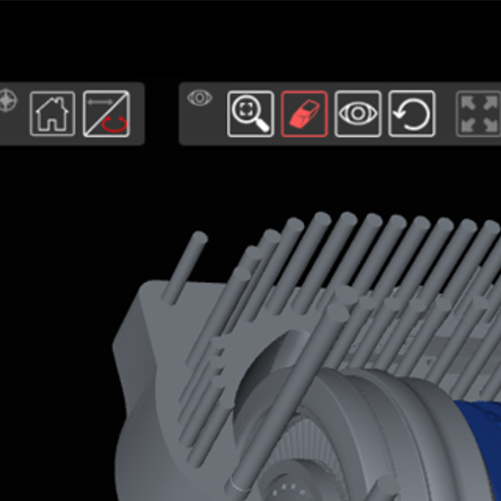 What is hom3r?
A novel 3D viewer designed to manage complex industrial product models. The viewer introduces a novel navigation metaphor to address the challenges of occlusion management, navigation, selection and linking information to 3D geometry.
How to integrate hom3r
hom3r is designed to work in a web browser. Its architecture intends to simplify its integration into any web-based application while ensuring compatibility with most web browsers.The viewer includes a JavaScript API to interface with existing or new browser-based applications.
See our demo
A demonstration to show all the features supported by the 3D viewer, where an example of 3D model is loaded by default.

Free use
hom3r is an open source software, available to download. If you integrate hom3r in your web-site you must give appropriate credit, provide a link to the license, and indicate if changes were made.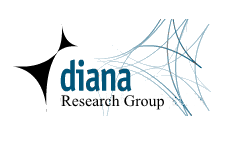 Who are we?
The DIANA Research Group at University of Malaga is a multidisciplinary group that, since 1999, aims at the study and development of HCI, and especially Virtual Reality (VR) interaction techniques.

Acknowledgement
hom3r has been developed in the framework of the Use-it-wisely Project. The requirements of the project revealed the necessity of a 3D viewer as one of the main modules integrated by within the collaborative tools implemented in the project.